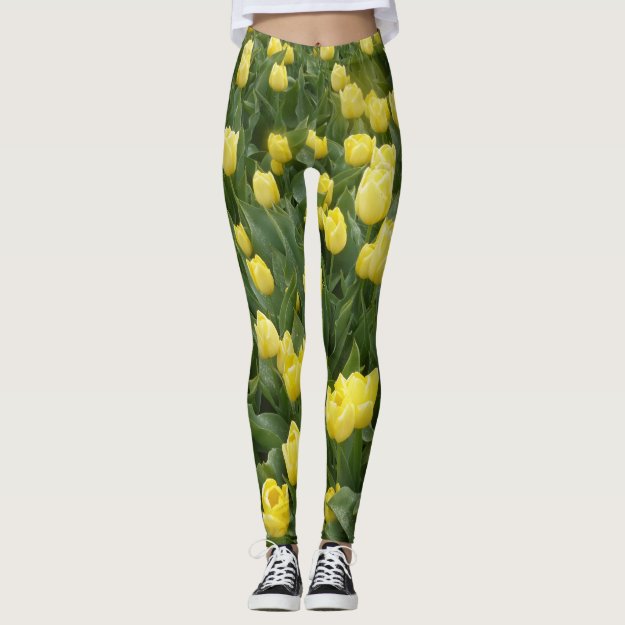 Yellow Tulips Field Legging
by
EdelhertDesignStudio
As you might have read on our Digital Camera-ideas Blog,
we frequently have
Photo Shoots
for
Photo Competition
submissions
(occasionally even Win
a First Prize!)
From these
Photo Shoots
we get a lot of
great photos that we can use to put on
Products
Like on
Clothing
, for example on the in demand,
Yellow Tulips Field Legging
you see here above.

We also have some of our Photo's on other Products as well
as you can read about in a Blog Post titled:


More of Our Photos

That Are Made
Into Posters
Here Below a Photo
From 'Our Journey' during making the Photos:
In that Blog post you can also see the
highly special
'Behind the Scene'
Photo that you
see here above.
Where you see the great
Yellow Tulips Fields
from
- Our Journey -
taken from the car front window!
You can also see this Legging on the


YOGA & SPORTS Outfit Page